Blah. Blah, blah, blah. I'm feeling blah. And glandular. And yucky. Don't want to feel yucky! Yuck.
So tonight, instead of a funny and/or thought provoking essay on life in general, you're getting funny and/or thought provoking pictures:
Do you know what this is?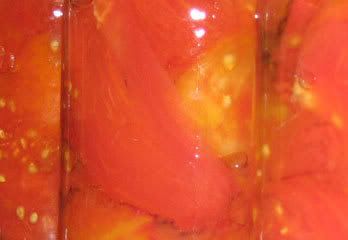 How about this?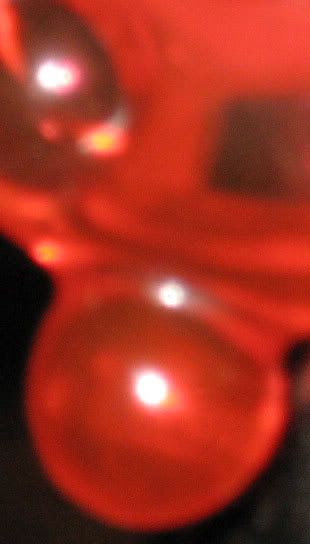 Go ahead and give me your best guesses. Maybe I'll pick a winner to win.... something. Or, maybe not. Yeah. Probably not. Cuz, really, it's not all that difficult to figure out what these things are, if you ask me. But still...
Guess. Or not. I don't care.
Ugh. Yucky, stinkin' glands.