Well, I actually have a whole mess of cute things Sweetie's said this week - all written down and ready to go.
But then she just had to come home from Nana's the other day with a cute little coloring book of her own creation. Totally her idea. And the pictures are oh so cute.
So - funny Sweetie-isms will keep for next time. Today - you get Sweetie drawings.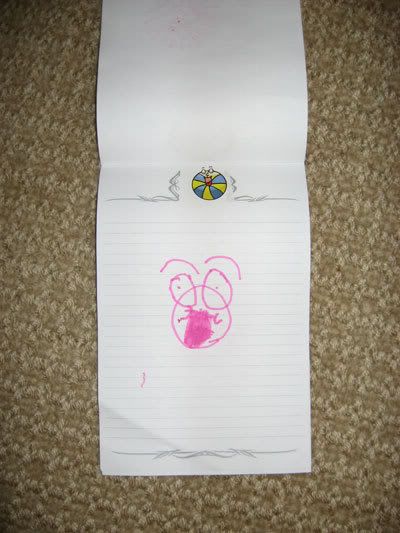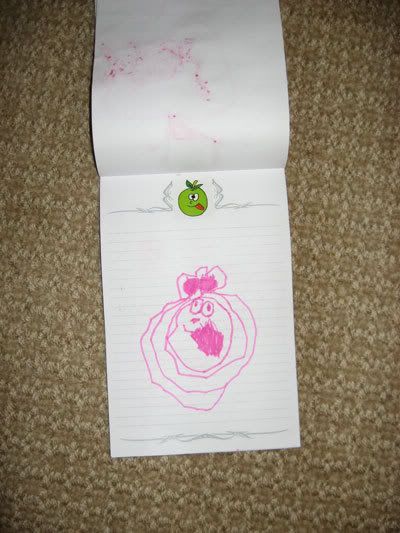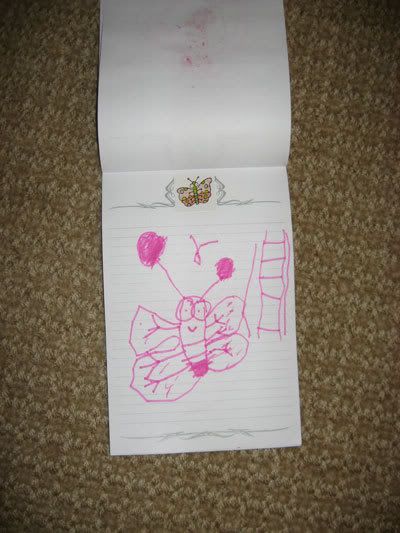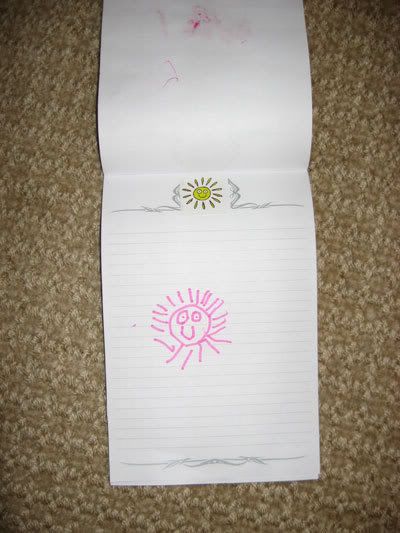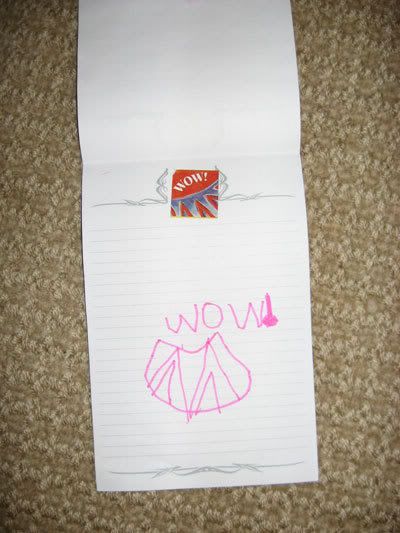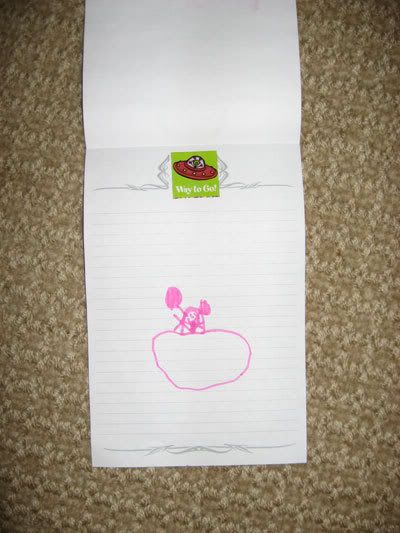 Our little artist. What a smart cutie!