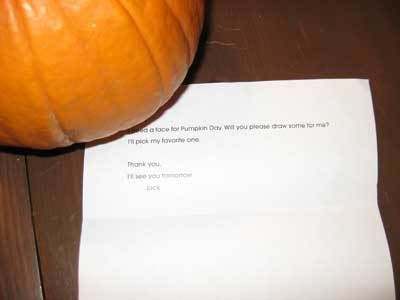 Hi (Sweetie),
I need a face for Pumpkin Day. Will you please draw some for me? I'll pick my favorite one.
Thank you.
I'll see you tomorrow.
Jack
I never got a letter from a pumpkin before!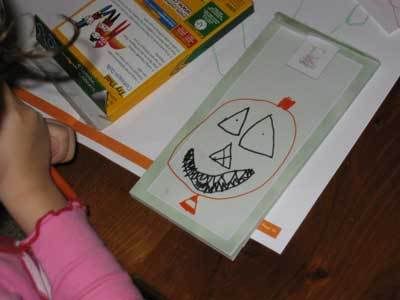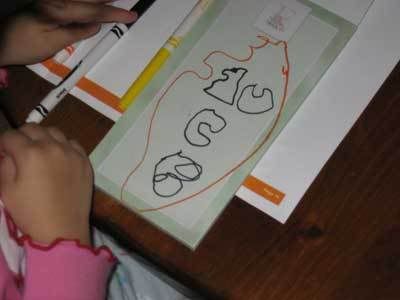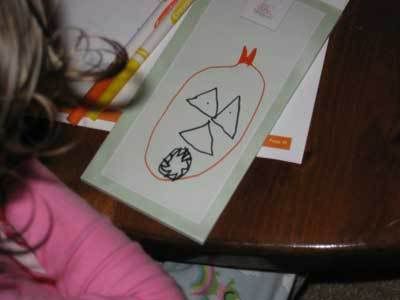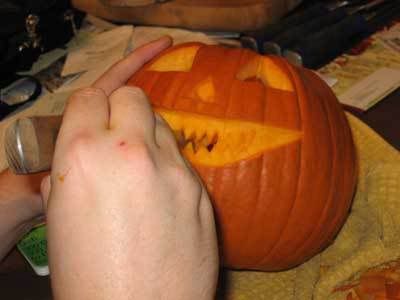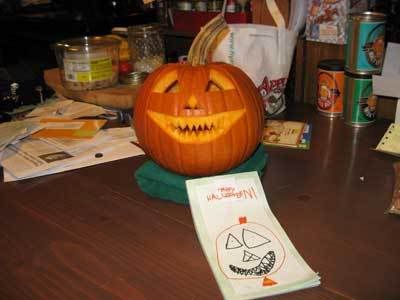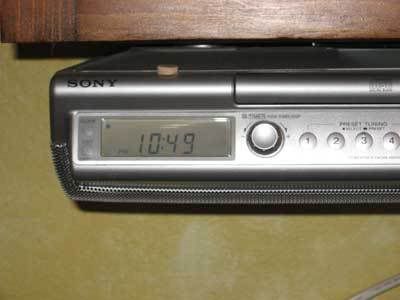 --------
Good morning, Mama. It's 7:00.
Come here.
No. I'm going downstairs to see what my pumpkin looks like.
...(
gasp!
)...(back up the stairs)
What's he look like?
He looks like the first one I drawed! But... he doesn't have eyeballs.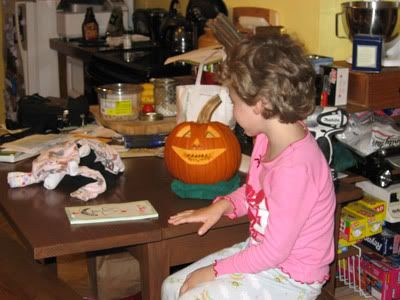 --------
Pumpkin Day (
addendum
)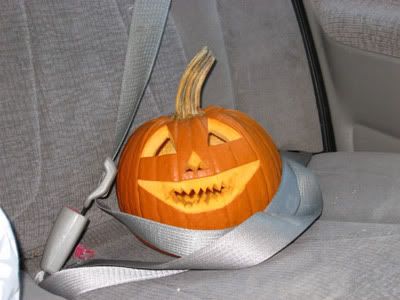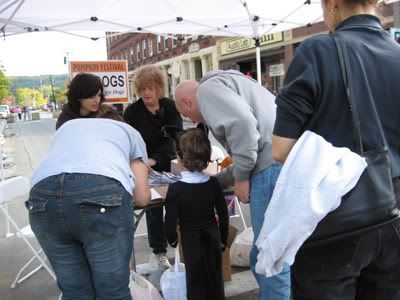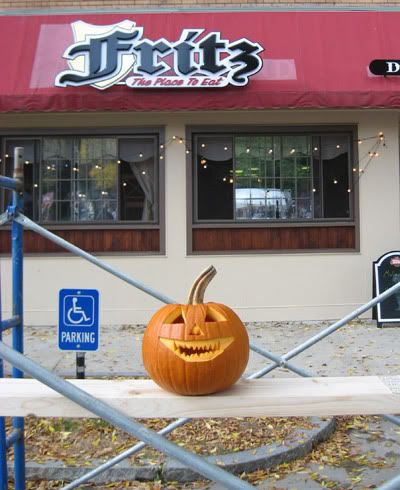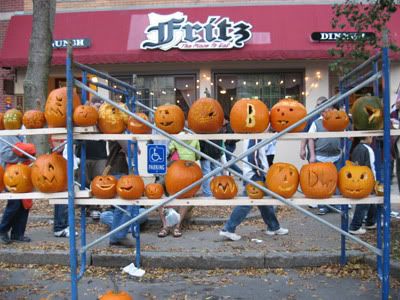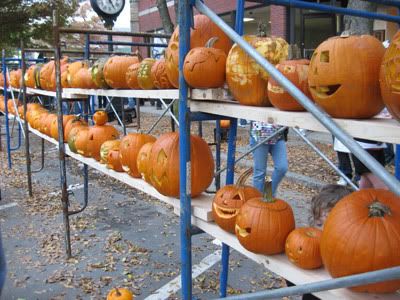 Awwww.... I hear Jack calling me. He misses me.
Yeah, but he's with all his pumpkin family now.
But those are all his pumpkin party family. He loves me.
---------
Don't know the official count, but Jack had several thousands of pumpkiny brethren to keep him company all day long.
Oh Jack, we hardly knew ye. But we loved you just the same.