Theme: Once
Princess (Sweetie) And Friends
As told, and drawn by, Sweetie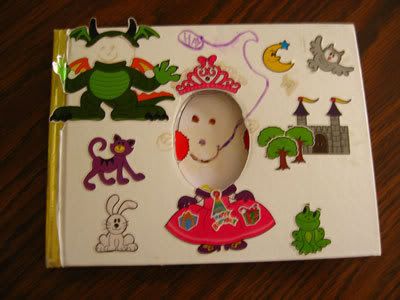 Once upon a time there was a princess named (Sweetie).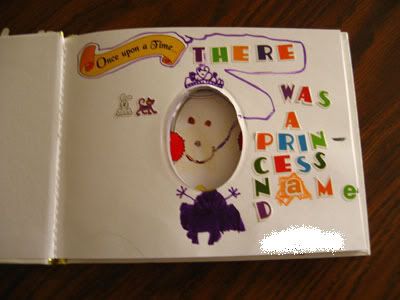 And it was a snowy day so she said "brrr". And she got stuck in the dirty snow.

So she waited...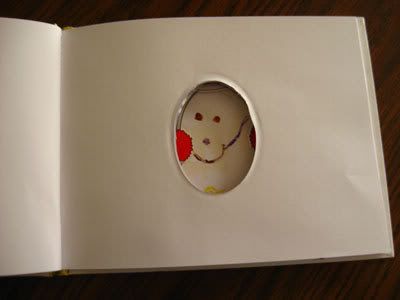 ... and waited...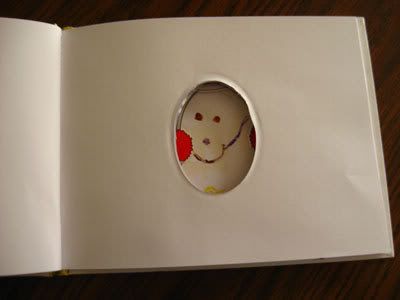 ... and waited.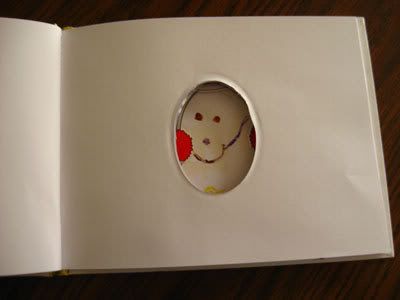 (imagine about 20 more pages worth of waiting...)
...until she got to the house and got snow clothes and a shovel so she went outside to clean the road and she also built snowmen.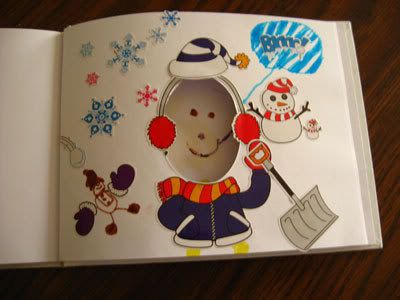 And then, when she was done digging, she digged a whole garden. And Daddy was the gardener. And they all lived happily ever after at night.

The end.